CEMEC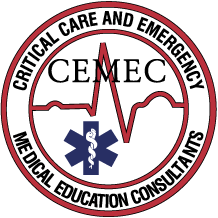 Training Center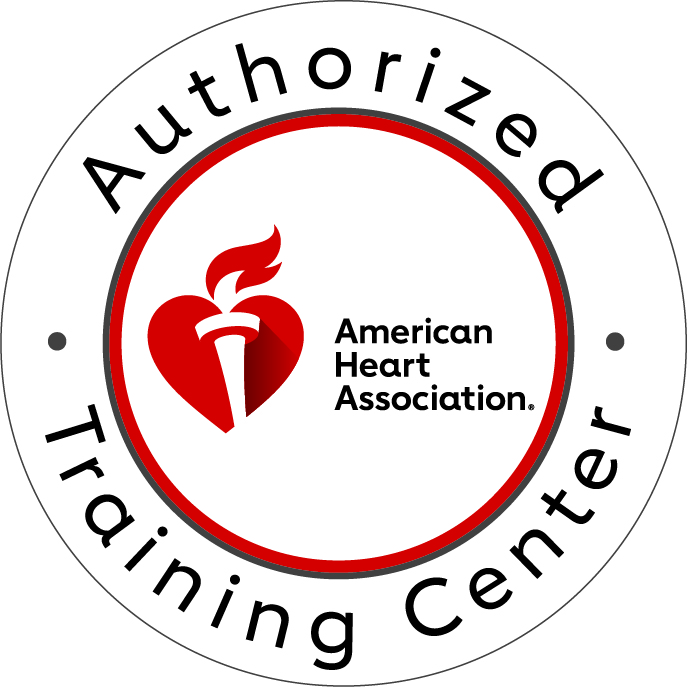 Learn CPR
and
Save a Life
Training American Heart Association courses for the last 25 years.
Critical-Care Emergency Medical Education Consultants or CEMEC is a company
that was developed by a dedicated group of registered nurses that were searching
for quality education in the San Joaquin Valley. Dedicated to educating healthcare
professionals over the past decade, we made the decision to form a company with
an objective of providing quality education for critical-care and emergency based
healthcare professionals. We offer a wide variety of courses that also meet the
needs of other nursing disciplines including medical/surgical nursing.
CEMEC is an authorized American Heart Association Training Center. All ACLS, PALS and BLS Courses taught by CEMEC are taught to the American Heart Association 2020 Guidelines.
Combined, CEMEC has over 70 years of critical-care and emergency nursing experience in the areas of ER, ICU, CCU, cardiovascular recovery, pre-hospital care, clinical informatics, administration, flight nursing, nursing leadership, PACU, cardiac catheterization laboratory and legal nurse consulting. We are dedicated to assisting new and old healthcare professionals in expanding their knowledge and providing the best possible care to their patients.